Key Ingredients
Soy Sauce
Our soy sauce is fermented for over a year and salted with pink Himalyan rock salt to give it that deep, rich, savoury flavour.
Jaggery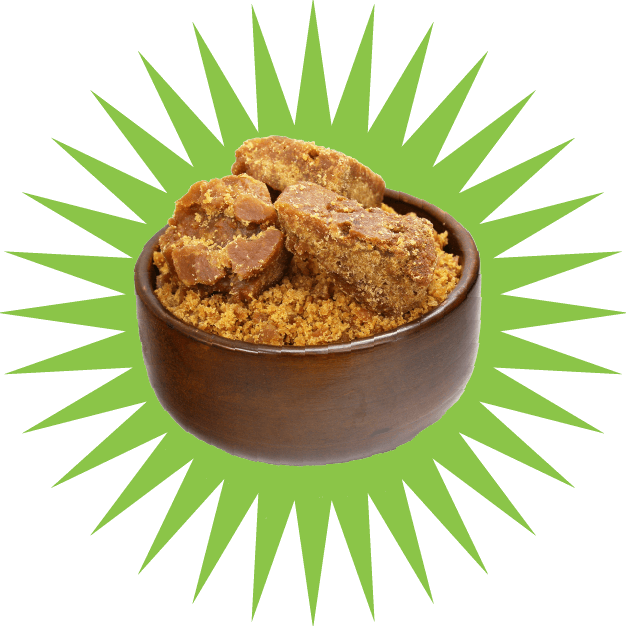 An unrefined, healthier form of sugar our jaggery brings with it a malty sweetness that hits the sweet spot just right!
Garlic
Our garlic is grown just for us and each clove is carefully handpeeled to preserve all that delicious flavour.
Flavour Inspiration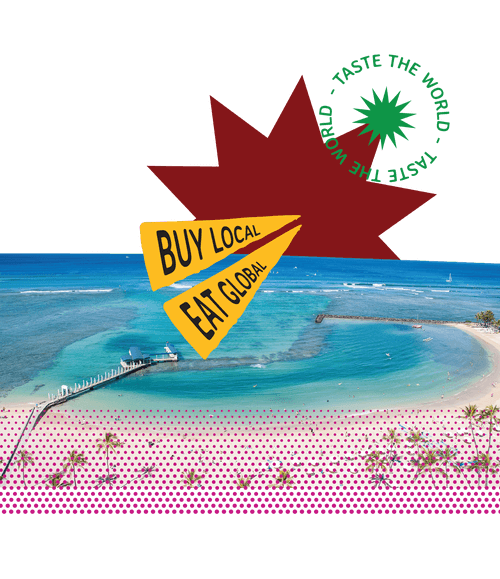 We're transporting your taste buds to sparkling blue waters, swaying hammocks and bright blue skies with this Hawaiian-inspired treat.
Reviews
It's amazing!
I used this in a stir fry and to marinate chicken. Amazing flavour.
Aishwarya
It's super tasty!
Chicken chicken chicken!!! Had it with ready to eat chicken wings and it was super tasty!
Angarika Mantri
It pairs well with prawns
Had it with stir-fried prawns. Enjoyed!
Rajan Mantri