Key Ingredients
Jaggery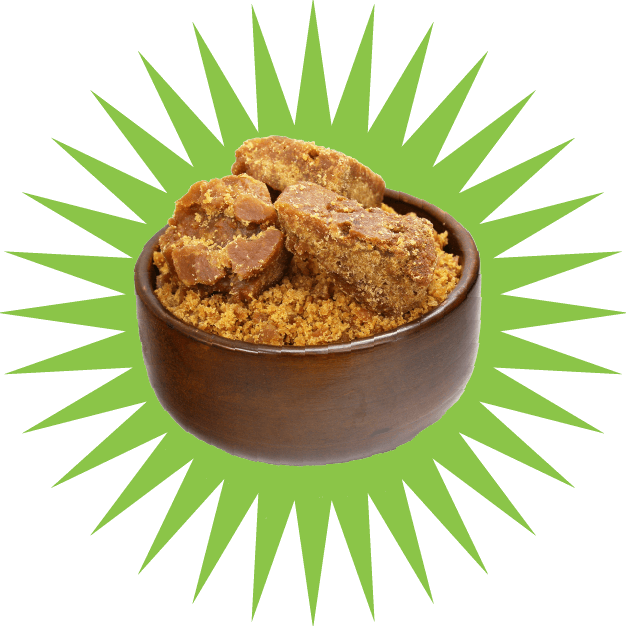 An unrefined, healthier form of sugar our jaggery brings with it a malty sweetness that hits the sweet spot just right!
Red Pepper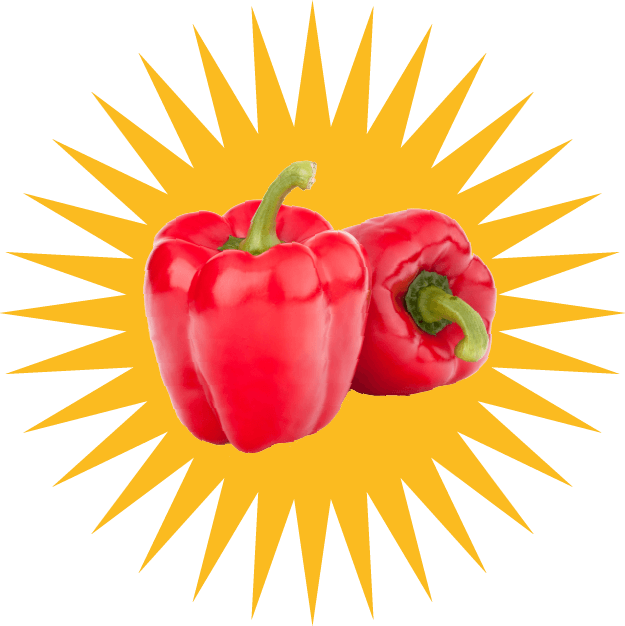 Our red pepper is grown just for us in the outskirts of Mumbai.
Guntur Chilli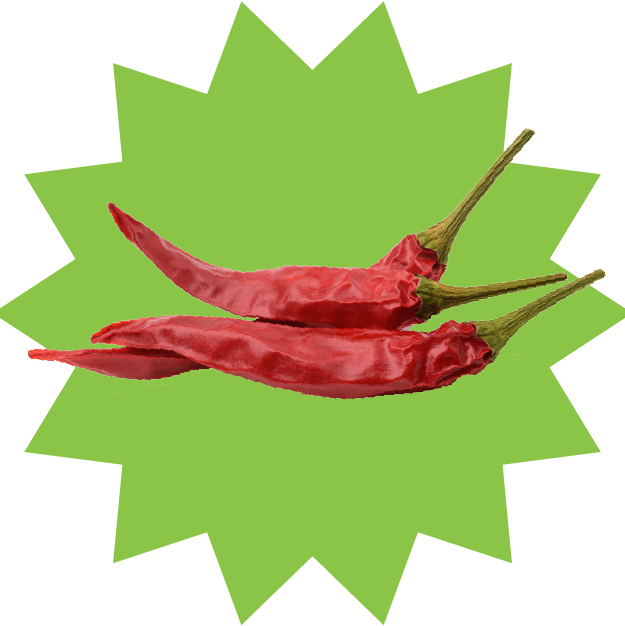 The spark that gives Andhra food its fiery edge, Guntur chillies are well known for their colour, heat and pungency all in one!
Flavour Inspiration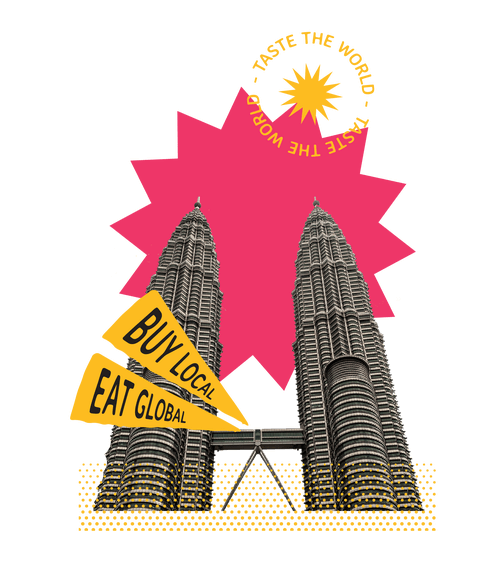 This sweet chilli caramel sauce is inspired by the tropical paradise nestled in the heart of Southeast Asia, Malaysia.
Reviews
Absolutely loved this sauce. Never expected it to work but OMG does it work. I was having it every chance i got, but found its best purpose as a dip with some chips. Plain chips worked best so that the flavour of the sauce can shine through.
Rohit Kanodia
The Chilli Caramel serves as the best of both worlds for those who love the combination of sweet and spice! I personally would use it as a dressing on my quinoa salad bowls or as the main ingredient sauce for my asian stir fry or just make noodles using this sauce..
Varisha Kampani
I loved this one - paired it with a salad
Aishwarya