Key Ingredients
Garlic
Our garlic is grown just for us and each clove is carefully handpeeled to preserve all that delicious flavour.
Sunflower Seeds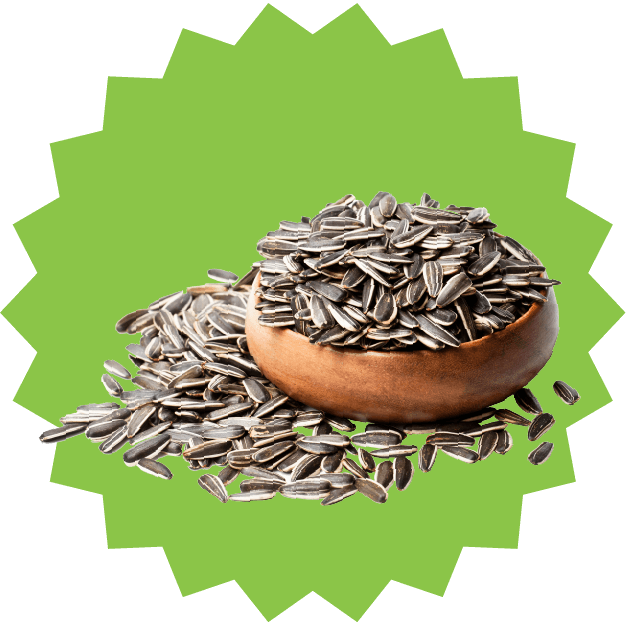 Serving as a delicious base of our plant-based condiment, our sunflower seeds are naturally harvested, mild and perfectly nutty.
Coconut Vinegar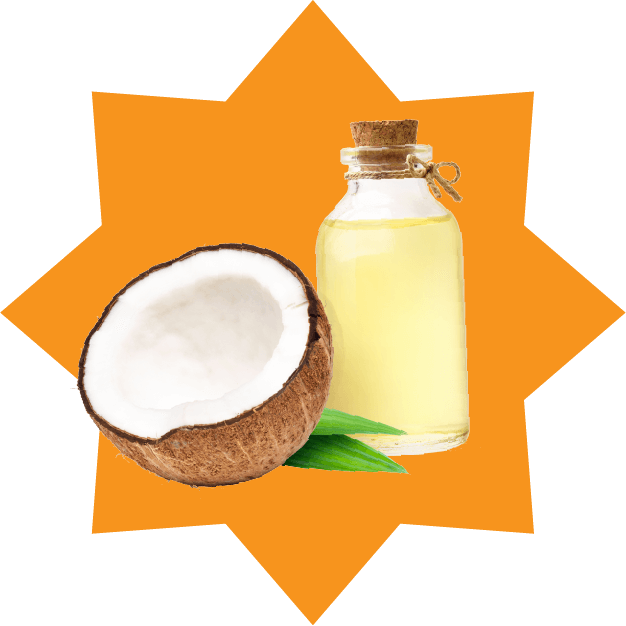 Our coconut vinegar is matured in earthern pots for a year to give it that pungent, unique zing.
Flavour Inspiration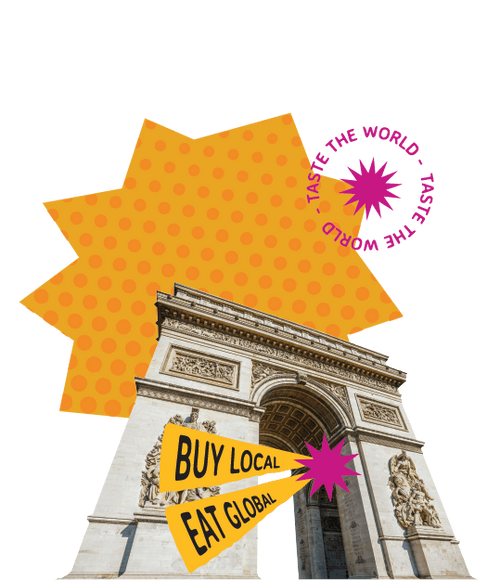 A globetrotter, if ever we'd seen one! Let your tastebuds take a vacation across the beautiful landscapes of south Europe with a splash of this mouth-watering vegan garlic mayo
Reviews
I can't tell the difference between original and vegan mayo with this one!
It was so good that I could hardly say the difference between the original mayo and vegan and loved the combination.
Angarika Mantri
This is a must-have!
This product has taken me by surprise as I expected it to have a strong essence of just garlic but It's refreshing how the garlic mayo has a nutty blend with a nice mayo punch. This is a must-have and be used as a dip, a salad dressing and however one might like to consume it.
Varisha Kampani
It's a great balance of flavour!
Loved this, good balance and not too sharp on the garlic.