Key Ingredients
Yellow Mustard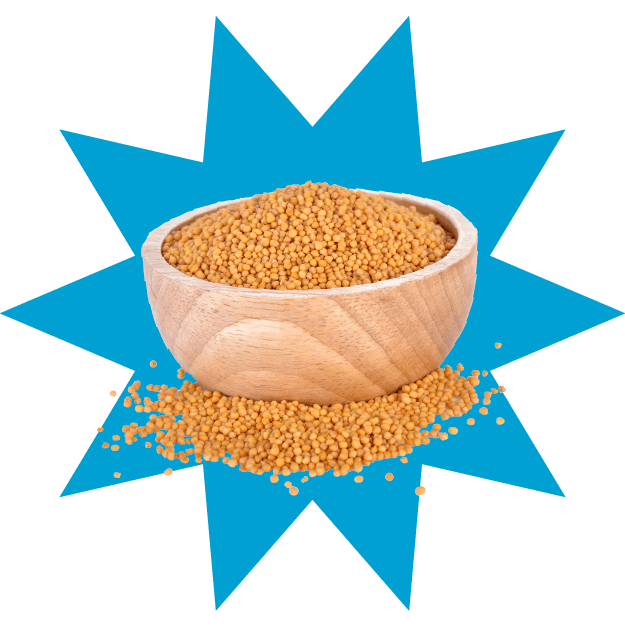 Grown in the hills of Uttarakhand, our mustard seeds are fresh and full of zing.
Jhakiya Mustard
Nuttier than your regular mustard, this underdog of a mustard seed is widely used in Nepali cuisine.
Black Mustard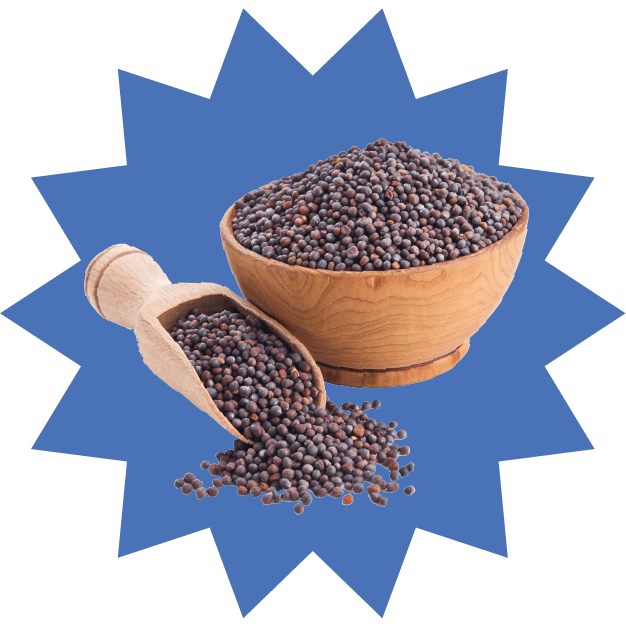 We grind our black mustard seeds from scratch to bring out the most of its flavour.
Flavour Inspiration
Transport yourself to glittering golden beaches and timeless pyramids of the thrilling land of Egypt.
Reviews
I have tried many mustard-based sauces and dips. But this condiment is a perfect balance of sweet and strong flavours that stimulates the nose and tongue with its different taste of various kinds of mustard used! This can be used as a dip for fast food such as fries or can be used as a spread in sandwiches.
Varisha Kampani
I loved this. I used it to marinate chicken and the flavour was amazing.
Aishwarya