Key Ingredients
Flavour Inspiration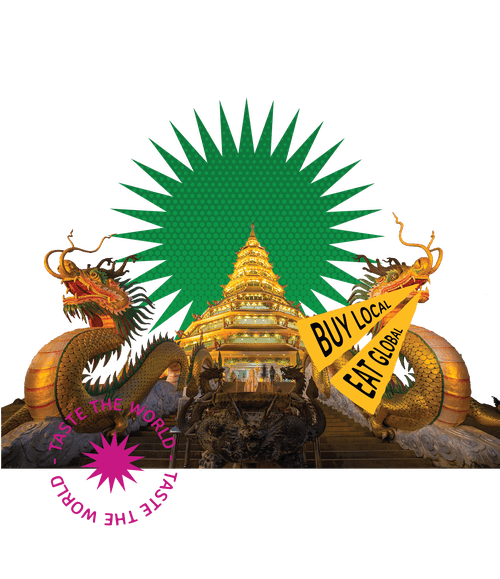 Lose yourself to the spicy, fragrant smells wafting through the air with this street food inspired Thai delight.
Reviews
An instant delicious fix!
It's an instant delicious fix when I crave Thai flavours! On veggies or rice or just drizzled over a sandwich.
Anusha Pinto
It's a different dressing altogether!
Different dressing altogether. Tried with stir fried fish & veggies. Ek number!
Rajan Mantri
This awakens your senses!
Swasti Aggarwal