Key Ingredients
Tamarind
Also known as the date of India, we've used this tangy fruit as a souring agent to balance out the bold spices in our condiment.
Peanuts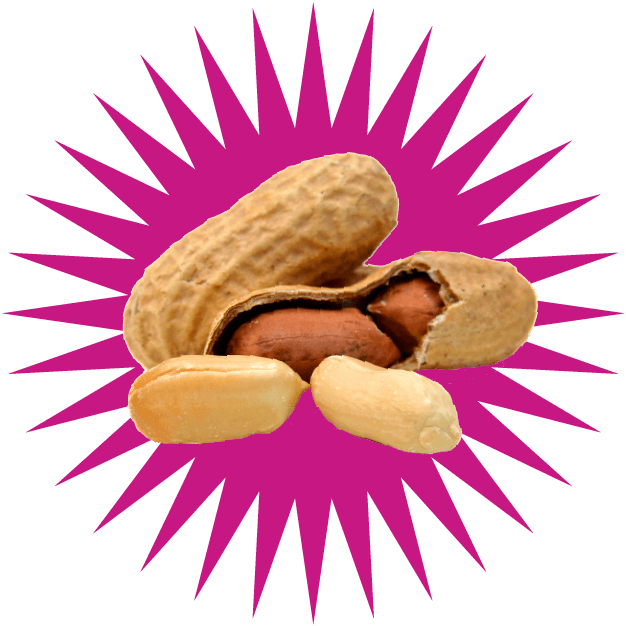 Our peanuts are roasted to perfection and ground into a smooth, creamy paste that tastes like liquid gold.
Chana Dal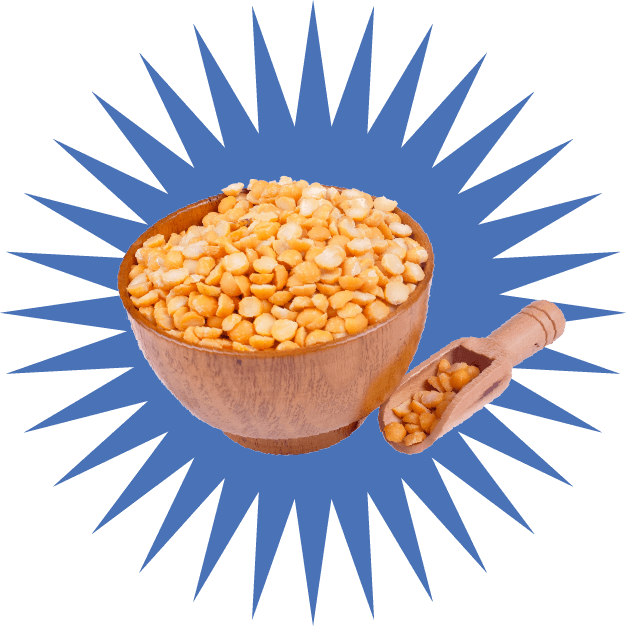 The rich creamy bridge that ties the complex flavours of this condiment together.
Flavour Inspiration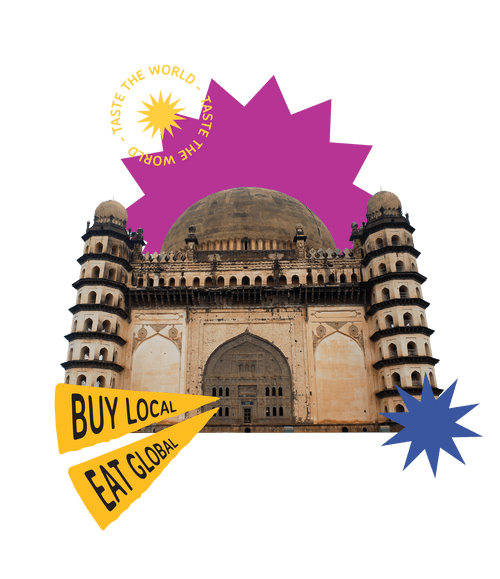 Inspired by the prasad served in temples in South India, this plant-based dip and spread is nothing short of divine.
Reviews
Absolutely love this dip! Cannot eat my South Indian meal without it anymore. Amazing flavors
Avantika Goenka
It's a perfect blend of sweet n tangy. Goes very well with Asian food as well as Indian
Yogita Chokhani
Absolutely chatpata. Must try
Rajan Mantri