Key Ingredients
Timur Pepper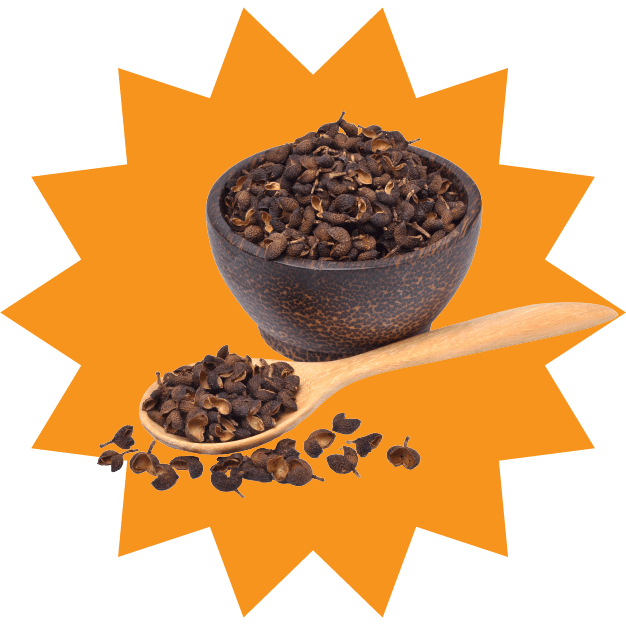 Also known as the Indian sichuan pepper, our sustainably grown Timur pepper is citrusy, hot and leaves you with a slight tingle on the tongue.
Kabuli Channa Miso
Kabuli Channa is fermented and made into a miso paste by the Japanese agri-academics in Allahabad.
Black Sesame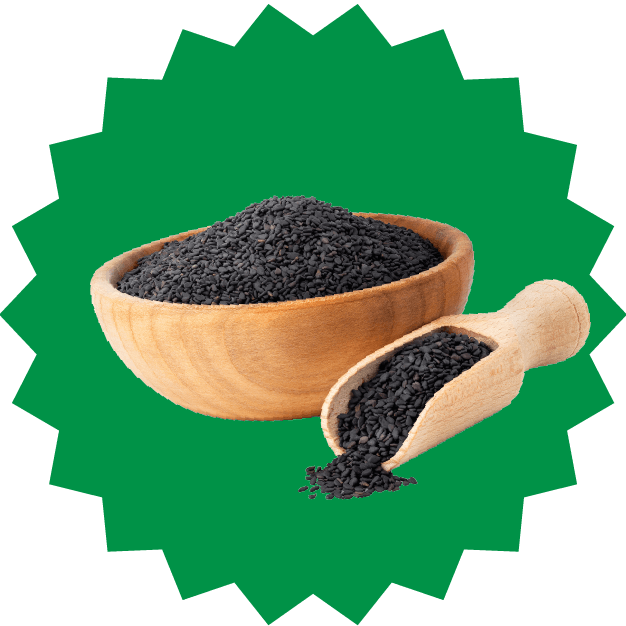 We turned to the nutty, deep, rich flavour of black sesame seeds to balance out the heat of the timur pepper.
Flavour Inspiration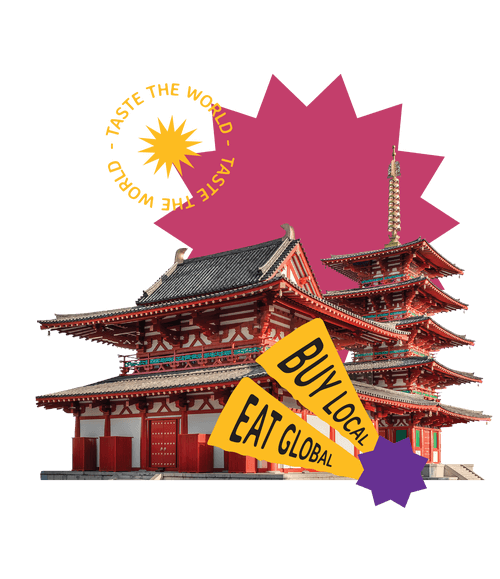 Inspired by the roasty, aromatic flavours of a Kuro Goma Tare, aka black sesame sauce, hailing from the island of contrasts, Japan.
Reviews
The perfect blend
Perfect mix of black til & pepper. Loved it
Rajan Mantri
Pairs best with prawns and chicken!
Prawns & chicken !! This was wiped out…
Angarika Mantri