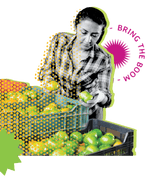 We're always making an effort to do better. Whether it be the way we source our ingredients, craft our recipes or interact with our community, we know of the impact we can make in the world through good food. And we treat it with a great deal of responsibility. That means ensuring we make decisions that support and make a positive impact on the eaters, the makers, and the planet.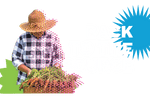 It's not just about a perfect end product for us, but making sure we're benefitting every person at every point of the food system. Even if that means turning the way we look at food on its head. We don't just create, we create for you.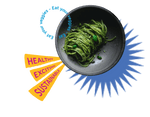 Join us on a journey filled with mindful practices, real ingredients, and an explosion of flavour as we navigate mouth watering, 100% plant-based recipes inspired by the ever-changing world around us.