Key Ingredients
Oregano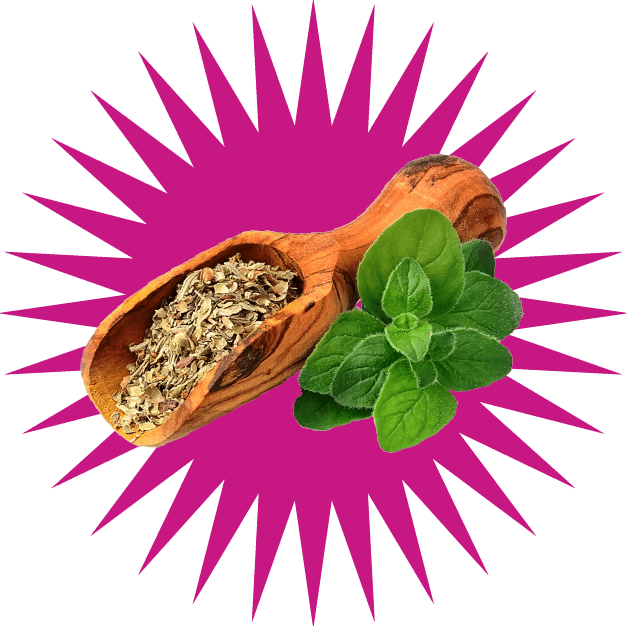 True to its herby, vibrant flavour, our oregano gives this fresh, bright condiment its aromatic kick!
Thyme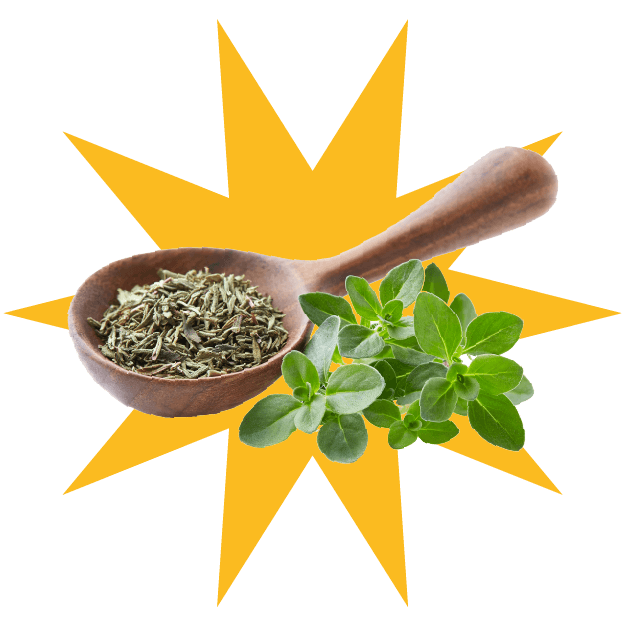 Teamwork makes the dream work. Our thyme adds just the right amount of smooth minty, lemony flavour to balance out the vibrancy of the oregano.
Flavour Inspiration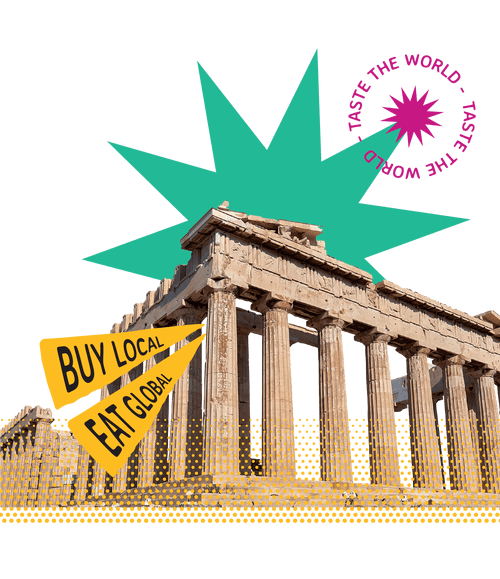 Inspired by the laid back vacation air and fresh salads of the relaxing island of Greece.
Reviews
It's yummy!
We had with mix of different Salad leaves & goat cheese. Yum
Rajan Mantri
Pairs great with garlic bread!
Put this in garlic bread and it tasted fab!!!
Angarika Mantri