Key Ingredients
Coconut Vinegar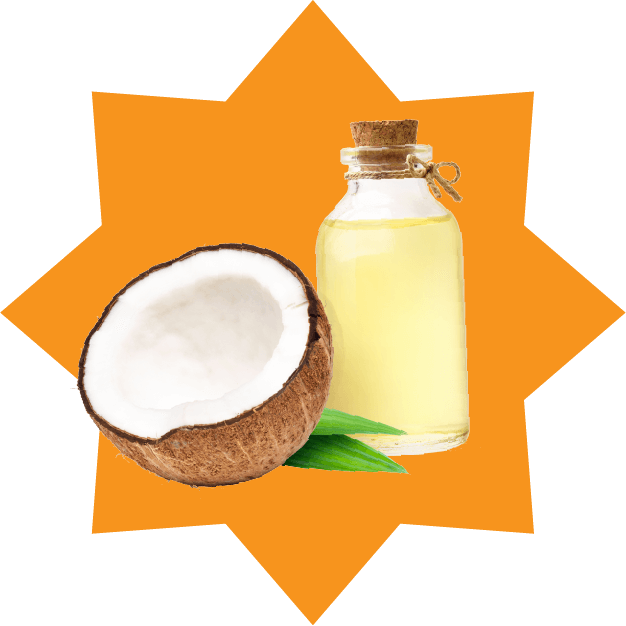 Our coconut vinegar is matured in earthern pots for a year to give it that pungent, unique zing.
Sunflower Seeds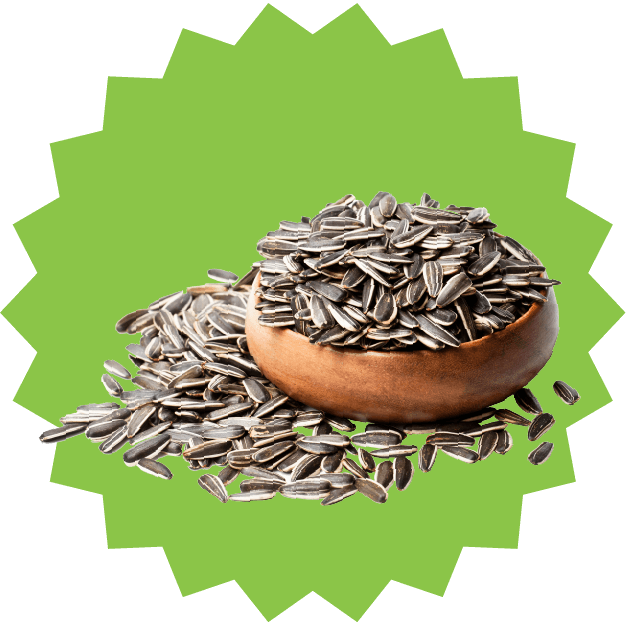 Serving as a delicious base of our plant-based condiment, our sunflower seeds are naturally harvested, mild and perfectly nutty.
Black Pepper
Grown on a tea plantation with cardamom, nutmeg and mace, our black pepper is entrenched in a medley of smokey, mellow and aromatic flavours.
Flavour Inspiration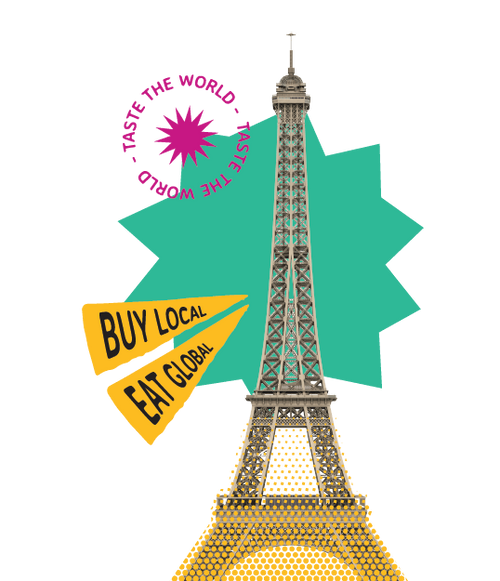 Our black pepper vegan mayo is inspired by the traditional Parsi breakfasts of bread, slathered with butter and sprinkled with pepper. Just with a little twist of our own.
Reviews
This was delicious. It's more flavorful than a regular mayo though so not necessarily a perfect substitute, especially if I want to mix in other ingredients. But the flavours are great and I use this often, as a dressing for a simple arugula or lettuce salad. Or also with eggs for a sandwich.
Aditi Rao
This one goes so well with chicken
Angarika Mantri
Perfect with Ceasar salad. Loved it
Rajan Mantri