Key Ingredients
Peanuts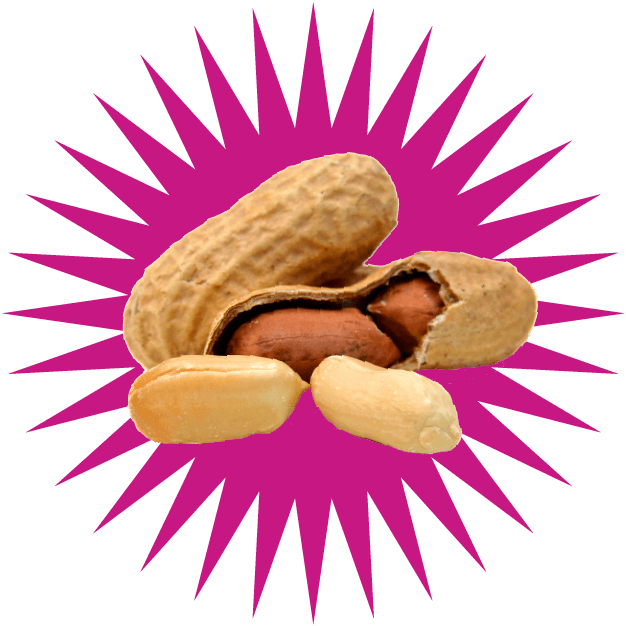 Our peanuts are roasted to perfection and ground into a smooth, creamy paste that tastes like liquid gold.
Lime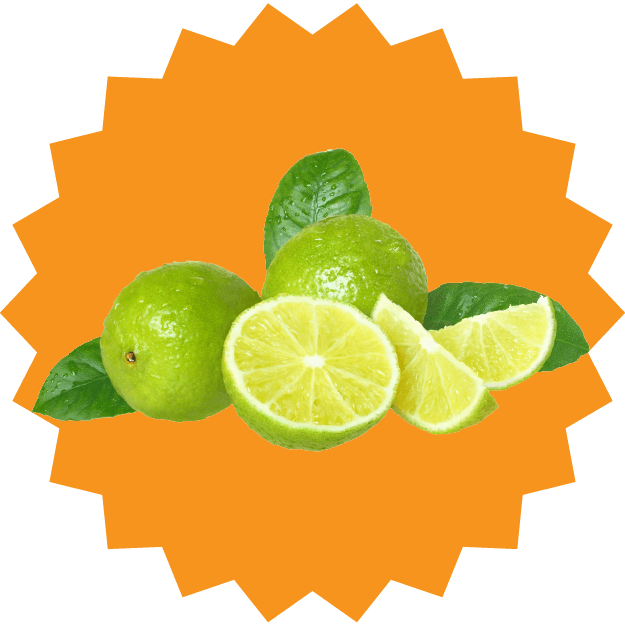 Real juicy, tangy limes are carefully selected and freshly squeezed into a zingy juice.
Coconut Vinegar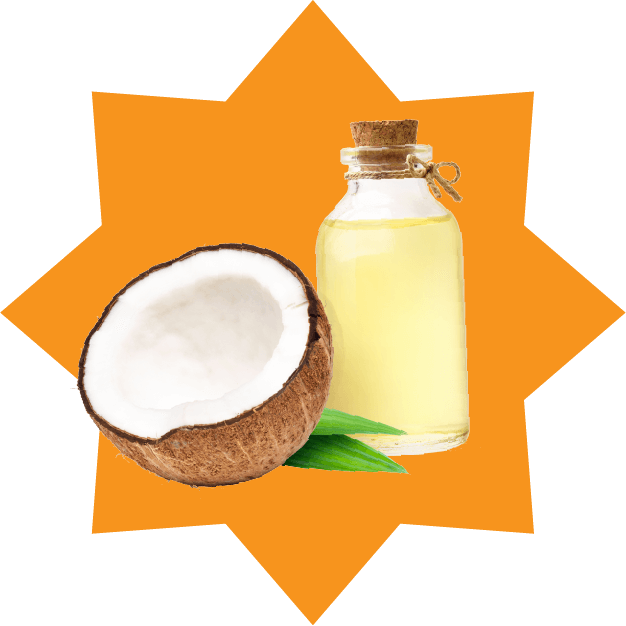 Our coconut vinegar is matured in earthern pots for a year to give it that pungent, unique zing.
Flavour Inspiration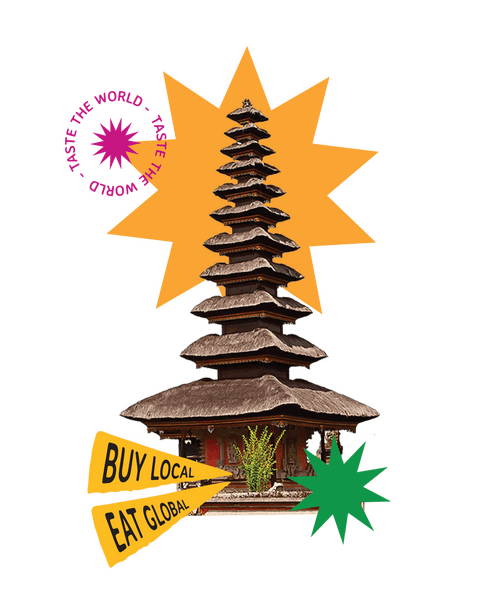 Stop for a bite at a street food stall nestled amongst bustling streets with this South-East Asian inspired flavour bomb.
Reviews
This is such a great product, instantly adds a Vietnamese touch to any food. Love the brightness from the lime with the creamy peanut butter.
Anushi Patel
Want to have it everyday.
Yogita Chokhani
Love this for my salads. Since I know the dressing is going to be good every single time, I can experiment with my ingredients!
Stuti