Key Ingredients
Kashmiri Mirchi
Our bright red heirloom Kashmiri chillies come straight from Kashmir to make sure we don't miss out of any of that authentic flavour.
Ginger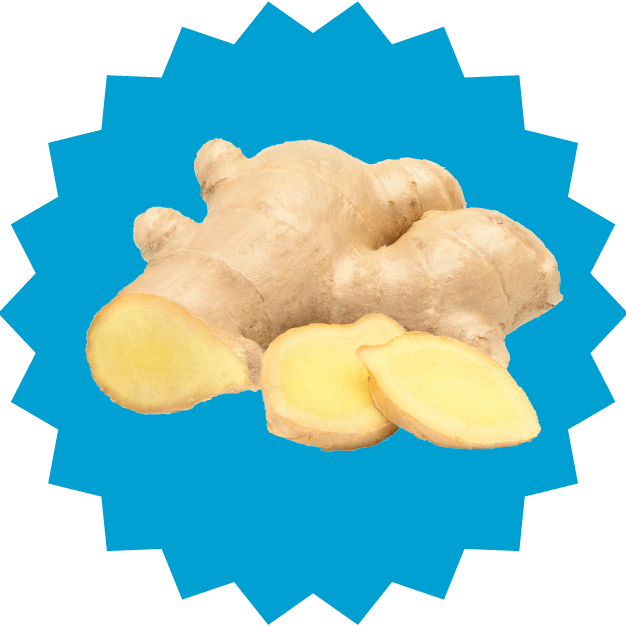 Peppery and sweet with a spicy aroma to boot, we make sure our ginger is fresh and rich in flavour.
Garlic
Our garlic is grown just for us and each clove is carefully handpeeled to preserve all that delicious flavour.
Flavour Inspiration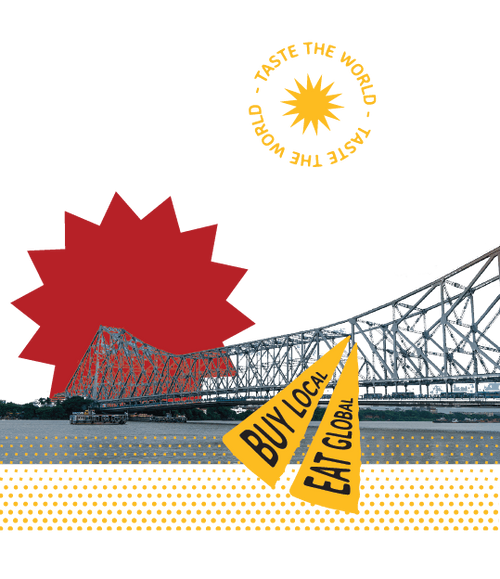 We're taking a walk down memory lane to the start of "Chindian" in the charming avenues of Calcutta.
Reviews
There are a dime and dozen Schezwan sauces available in the market but this one deserves a special mention. Not only because of the flavour profile, which is of course fantastic. But this sauce has a homemade feel when you stir fry with it. There is no colour in it. I don't know of any other brand that doesn't add colour in their Schezwan sauce. This one just looks and feels so natural and homemade.
Vandana Sarwagi
Trust me it beats all other brands. Had it with fries .
Rajan Mantri
Just the right amount of spice and flavours. It does not hit the throat and is not pungent
Yogita Chokhani