Key Ingredients
Timur Pepper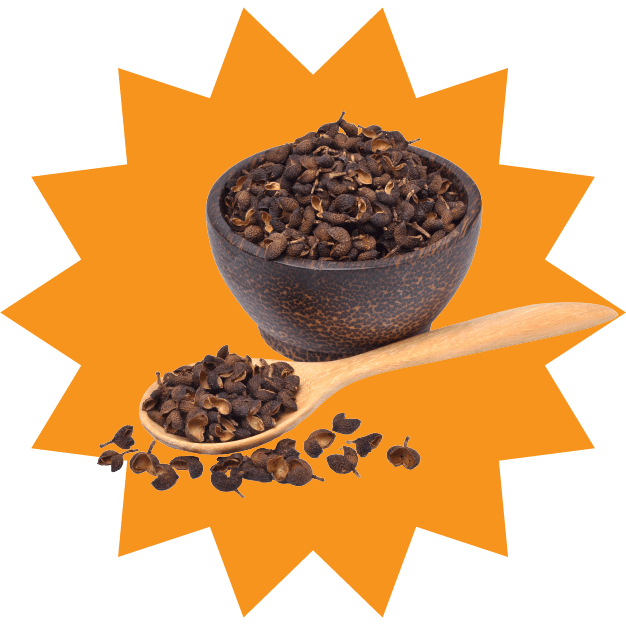 Also known as the Indian sichuan pepper, our sustainably grown Timur pepper is citrusy, hot and leaves you with a slight tingle on the tongue.
Mathania Chilli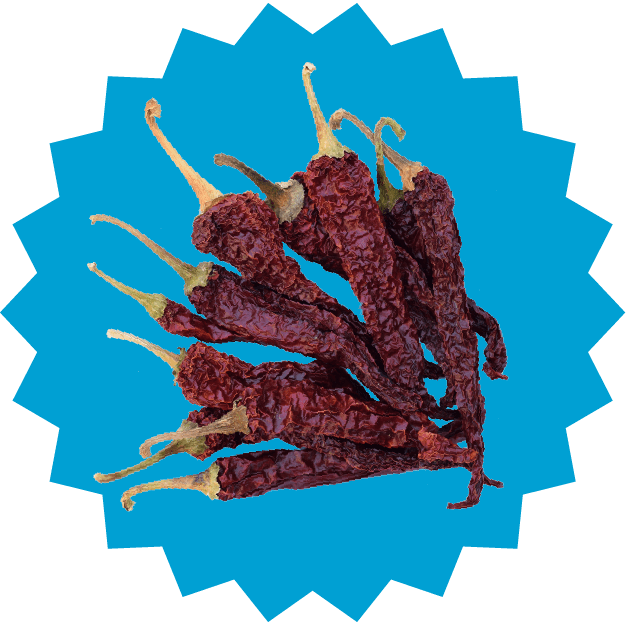 Packed with the fiery heat of the Rajasthan desert, our deep red Mathania chillies are highly aromatic and deliciously spicy.
Boriya Chilli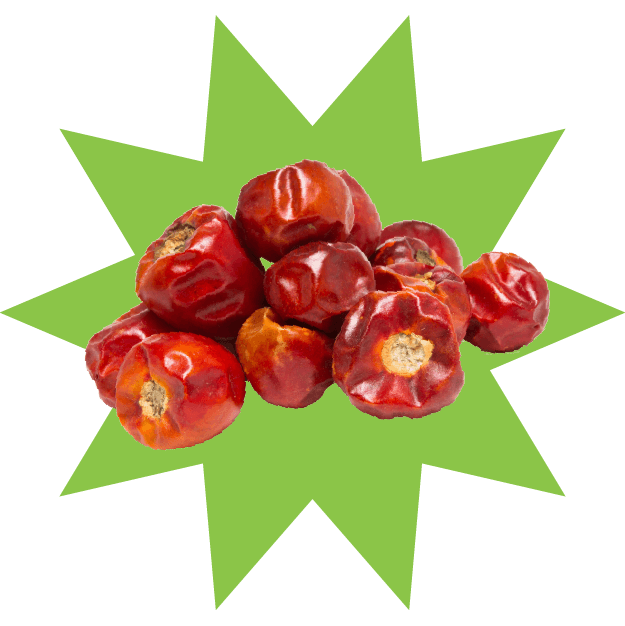 Often used in tadkas, smokey Boriya chillies sure can hold their ground in the spice department.
Pissi Loon
Every house in the lower Himalayas has their own version of Pisi Loon. What is Pisi Loon? Leftover harvest of nuts, perilla seeds, herbs and mountain spring salt are stone ground to create a delicious mix that graces every family's table in this region.
Flavour Inspiration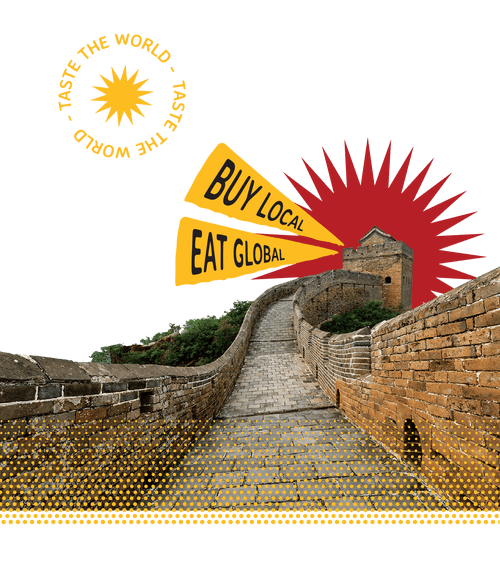 Bold and proud, inspired by the vibrant, rich flavours of Timur Sichuan pepper.
Reviews
The perfect level of spice!
I've tried 2 chilli oils - the 5 spice and the timur crisp. Both of them were really authentic & had the perfect level of spice! Loved it so much that I think I can eat them with all cuisines! 😆
Vedika
Pairs well with sandwiches and salads!
I liked this one! Paired it with a cucumber platter, in sandwiches and salads.
Aishwarya