Key Ingredients
Flavour Inspiration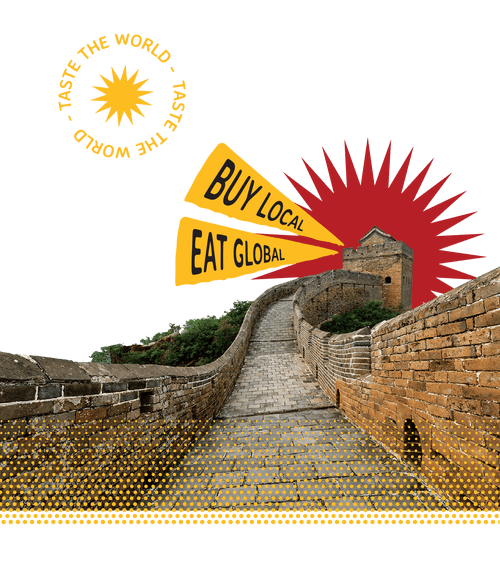 Bold and proud, inspired by the vibrant, rich flavours of Timur Sichuan pepper.
Reviews
The perfect level of spice!
I've tried 2 chilli oils - the 5 spice and the timur crisp. Both of them were really authentic & had the perfect level of spice! Loved it so much that I think I can eat them with all cuisines! 😆
Vedika
Pairs well with sandwiches and salads!
I liked this one! Paired it with a cucumber platter, in sandwiches and salads.
Aishwarya