Key Ingredients
Kashmiri Mirchi
Our bright red heirloom Kashmiri chillies come straight from Kashmir to make sure we don't miss out of any of that authentic flavour.
Kabuli Channa Miso
Kabuli Channa is fermented and made into a miso paste by the Japanese agri-academics in Allahabad.
Garlic
Our garlic is grown just for us and each clove is carefully handpeeled to preserve all that delicious flavour.
Flavour Inspiration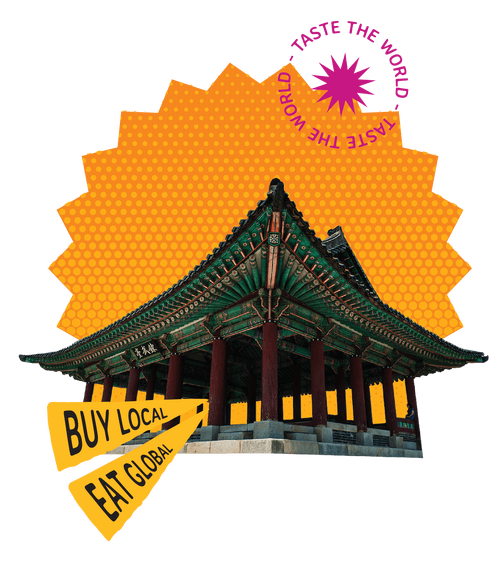 Inspired by hearty kimbap rolls from the land of tradition and modernity, Korea.
Reviews
The ultimate flavour bomb!
This one is again the ultimate!!! My most favourite combination. Can be had with anything and everything.
Angarika Mantri
Great for a spicy touch!
For people who like their meals little spicy. We enjoyed it with stir fried fish
Rajan Mantri
My wife loved this sauce!
My wife loved this sauce. Again she used it as a dip with chips and vegetables. Considering using it with a salad as well
Rohit Kanodia