Key Ingredients
Lime Leaf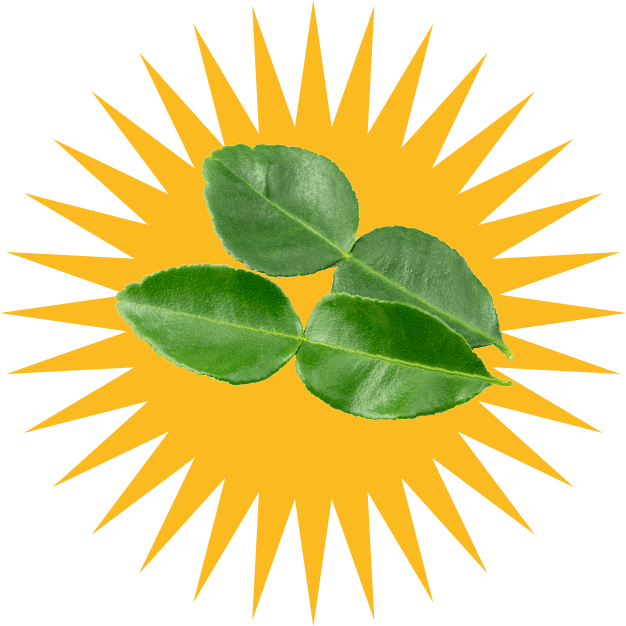 The source of the citrusy flavour in our condiment, we get our lime leaves fresh from a farm right outside Mumbai.
Bird's Eye Chilli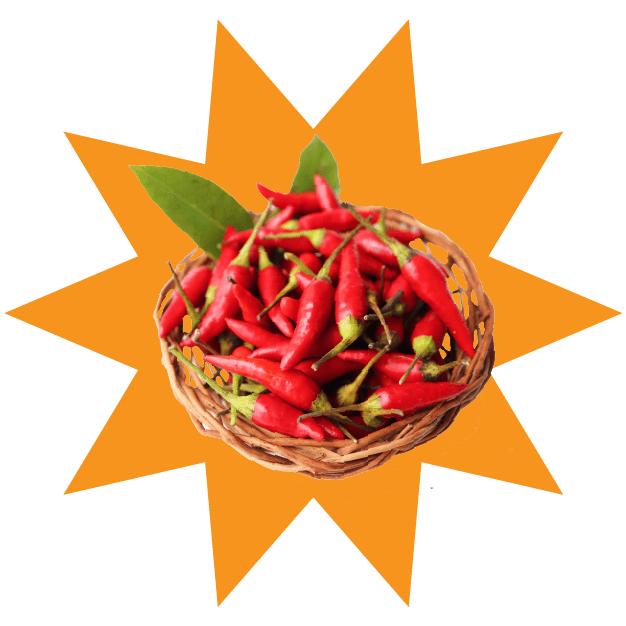 Also known as a Thai chilli, at 200k on the Scoville Heat Units scale, these red peppers are small but pack a fiery punch.
Lemongrass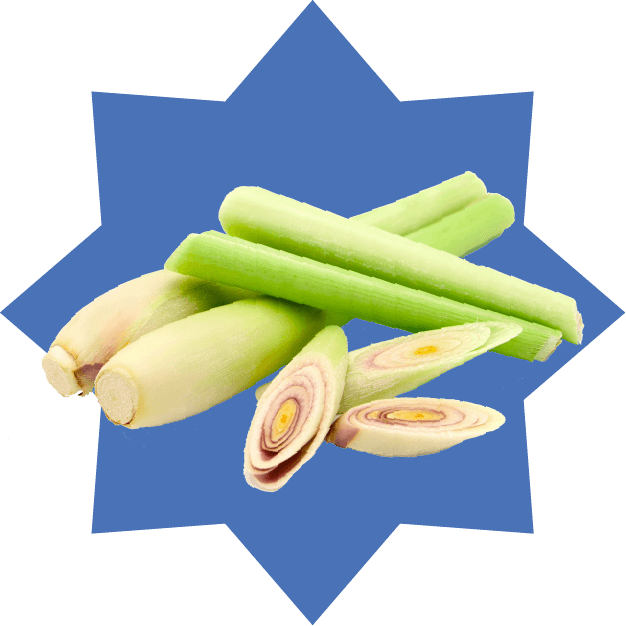 We've used fresh lemongrass to replicate the tropical flavours of Thailand and Vietnam to recreate this condiment.
Flavour Inspiration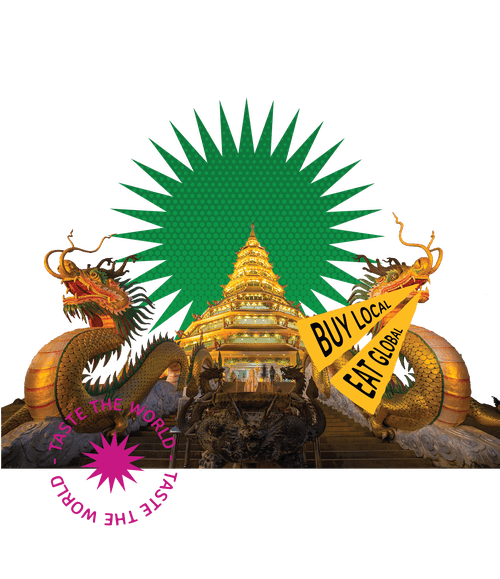 Lose yourself to the spicy, fragrant smells wafting through the air with this street food inspired Thai delight.
Reviews
An instant delicious fix!
It's an instant delicious fix when I crave Thai flavours! On veggies or rice or just drizzled over a sandwich.
Anusha Pinto
It's a different dressing altogether!
Different dressing altogether. Tried with stir fried fish & veggies. Ek number!
Rajan Mantri
This awakens your senses!
Swasti Aggarwal