Key Ingredients
Dill Seeds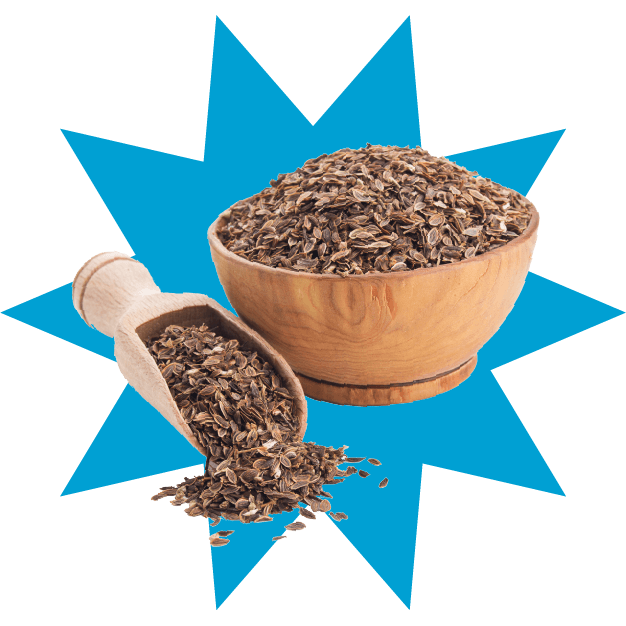 Grown especially for us, our seeds are sustainably harvested and nurtured with a lot of love and care by our farmers.
Herbs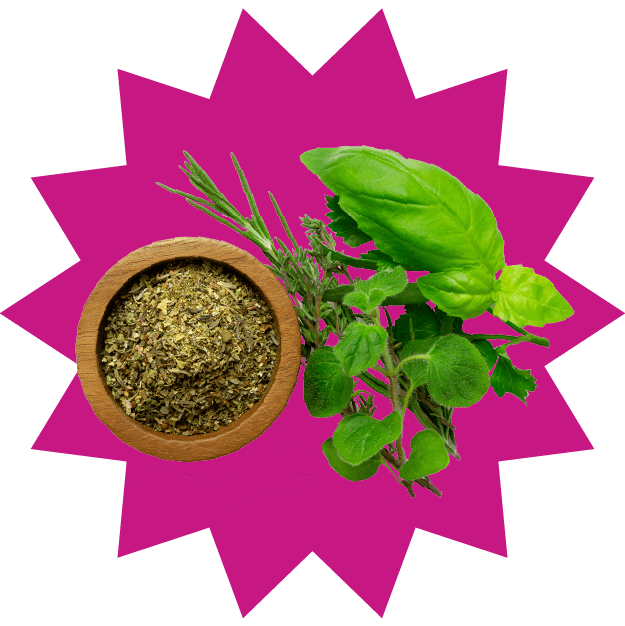 We put together the herby bold zing of thyme and coriander seeds to get an explosion of aromatic flavour.
Soy Sauce
Our soy sauce is fermented for over a year and salted with pink Himalyan rock salt to give it that deep, rich, savoury flavour.
Flavour Inspiration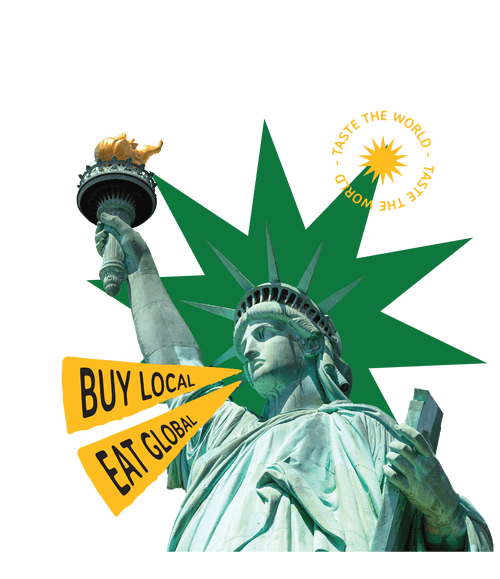 We're headed all the way out to the rolling hills of the mid-west with this American classic.