Key Ingredients
Flavour Inspiration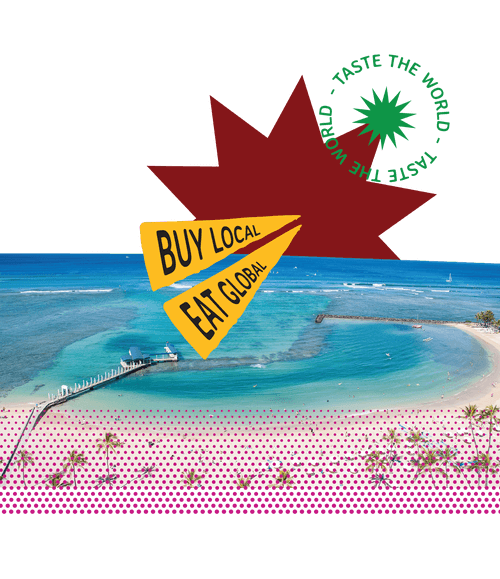 We're transporting your taste buds to sparkling blue waters, swaying hammocks and bright blue skies with this Hawaiian-inspired treat.
Reviews
It's amazing!
I used this in a stir fry and to marinate chicken. Amazing flavour.
Aishwarya
It's super tasty!
Chicken chicken chicken!!! Had it with ready to eat chicken wings and it was super tasty!
Angarika Mantri
It pairs well with prawns
Had it with stir-fried prawns. Enjoyed!
Rajan Mantri