Key Ingredients
Flavour Inspiration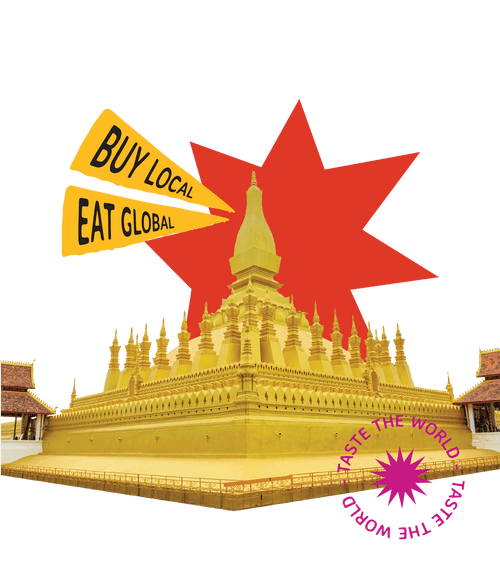 Inspired by the riot of flavour hidden in the vibrant night markets of Laos.
Reviews
10/10
This is such a unique dressing. The sweet smokiness is not something one can easily replicate at home. The touch of lemongrass really takes it to the next level. 10/10!
Anushi Patel
My go-to!
One of my go-to dressings. This works really well even on grilled chicken to add flavour!
Stuti
Very versatile
This is very versatile. I've used it as a dip for gyozas, as a marinade and to make a sandwich filling.
Aditi Rao