Key Ingredients
Flavour Inspiration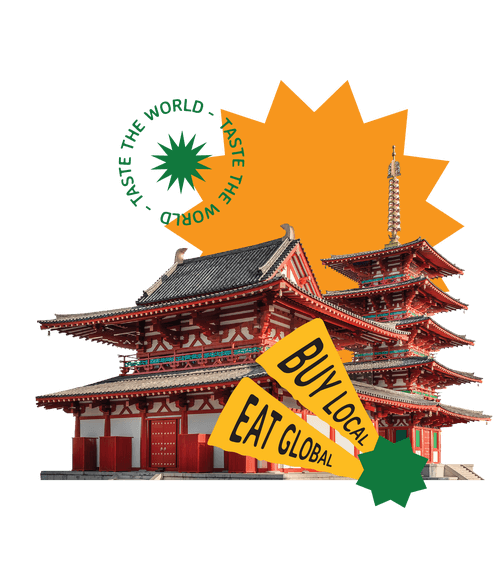 Inspired by the umami flavours of rich, hearty Japanese cuisine. We only have our muse, the Goma or Sesame Dressing to thank for this heavenly roasted sesame dressing.
Reviews
It's delicious!
I ate this just this afternoon in a homegrown poke bowl. I mixed it into jasmine rice, sesame oil, soy sauce, chili flakes and tuna. Delicious!
Aditi Rao
The texture is perfect
The texture is perfect as a dipping sauce. I used it with steamed asparagus and steamed spinach. It was absolutely divine
Yogita Chokhani
Very healthy
Very healthy dressing too besides being tasty. Goes very well with fresh garden greens.
Rajan Mantri