Key Ingredients
Flavour Inspiration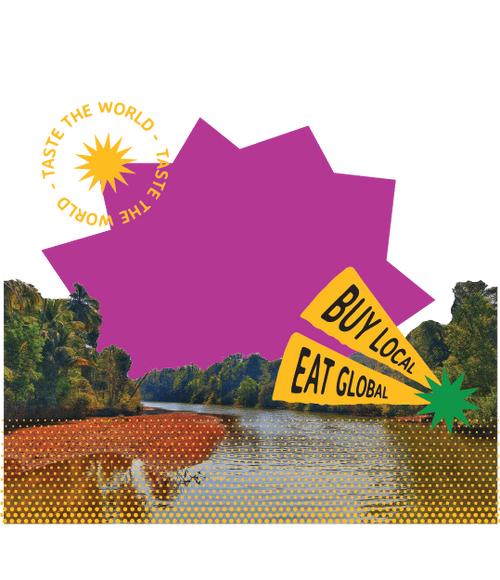 Inspired by the simple, hearty meals shared by the fishermen community in the lush coasts of the Konkan region.
Reviews
A complex flavour that's hard to match!
Love love love this complex flavour that's very hard to match if I try to make it from scratch. apart from a zingy salad dressing, I also simply mix it with coconut milk and make sol kadhi as a cooler for the hot summer days. I just love how Boombay is using local ingredients and making them so cool and exciting.
Anusha Pinto
Elevate your grilled veggies, chicken or fish!
Very good with grilled veggies or chicken or fish. Leaves a very good aftertaste.
Rajan Mantri
An alternative to ketchup for people allergic to tomatoes!
Really enjoyed this one. Used it with dosa, sandwiches, salads and besan chilla! It basically adds flavour to any food. I'm also allergic to tomatoes, so it helps double up as ketchup for me too!
Niharika Saraf