Key Ingredients
Flavour Inspiration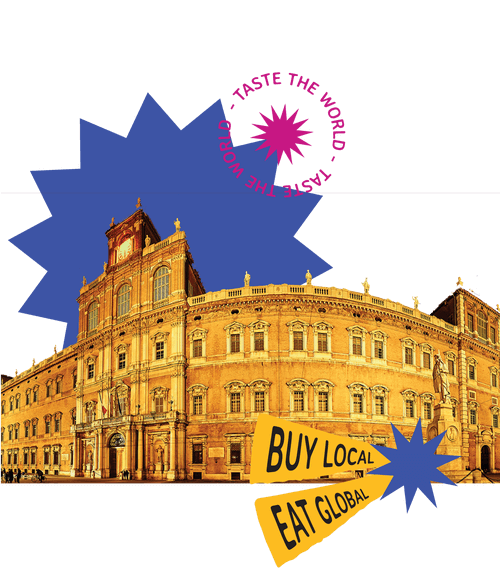 Inspired by the land of fine wine and dining, we turned to the home of balsamic vinaigrette Modena, Italy for this one.
Reviews
An elevated Balsamic!
It's nice to have an elevated Balsamic since the regular one does tend to be overused. Black pepper is just the right amount of zing to this delicious dressing!
Stuti
Just a drizzle to make it gourmet!
Super easy and a no brainer. Goes with any and every salad. A drizzle of these even on a basic sandwich can make it feel gourmet!
Niharika Saraf
Sweet and Sour
The best balsamic dressing with the perfect amalgamation of sweet n sour.
Yogita Chokhani